Management & Administration Support
We provide growers with bespoke software systems designed to provide management and administration support in maintaining crop traceability records, soil management plans and financial/business management advice.
We also offer a comprehensive farm management consultancy service including technical review; input costs review; resource review; management reporting service; business structure review; agronomy/field management; waste management and Single Farm Payment.
Our consultants are BASIS, FACTS, BETA and BASIS Soil & Water qualified.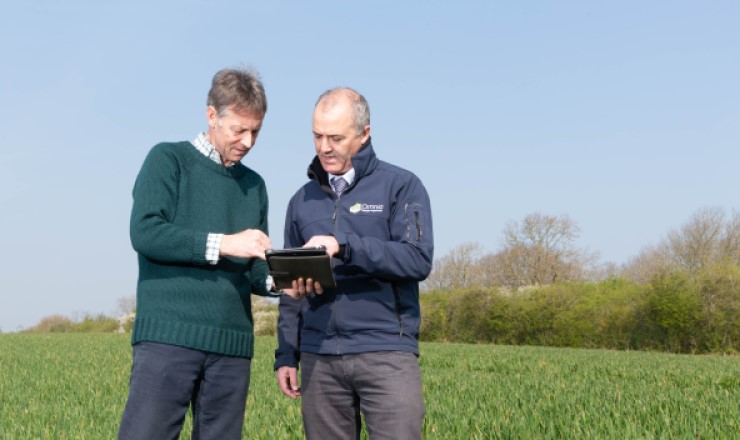 Industry-leading field recommendation, traceability and crop recording programmes designed to transfer data electronically between client and agronomist systems.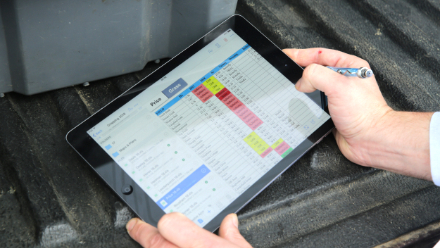 Exclusive in-house software systems, designed to deliver individually prepared management plans and reports, in support of industry requirements and client objectives.
Financial and business management services from professionally trained staff providing a comprehensive range of support services, to meet the needs of clients.
Specialist Agricultural Laboratory Service
We are able to offer analysis of Potato Cyst Nematode (PCN) samples, loam, manure and poultry manure.
Our labs also support our other services, particularly our soil assessments, allowing us to ensure the quality of testing while also keeping the overall assessment process as efficient as possible.
Our in-house team of technical experts are also available to help with analysis of results, allowing us to uncover key insights for growers that may otherwise have been missed.
We can also arrange water sample testing.
Contact our analytical support services: