Top tips for building potato crop momentum – Farmers Guardian – Jack Richardson
As the 2021 potato season kicks off, Farmers Guardian gets some early season agronomy advice from two agronomists in the first of a three-part series ...
East: Jack Richardson, Farmacy, Lincolnshire
Dry weather throughout April allowed most crops to go into good conditions, although at the time of writing in late April, many growers were looking to begin irrigating to keep ridges moist.
While sandy soils commonly receive regular irrigation from an early stage, a run of recent dry springs has seen a trend for more growers on heavier-bodied silts to start irrigating slightly earlier than the traditional tuber initiation timing for scab control.
It can become difficult to get moisture (from rain or irrigation) to penetrate into the ridge where potatoes need it if these soils become very dry, so maintaining moisture with a 'little and often' approach seems more effective.
It benefits weed control and pre- emergence herbicide efficacy too by preventing ridges from cracking and letting weeds through.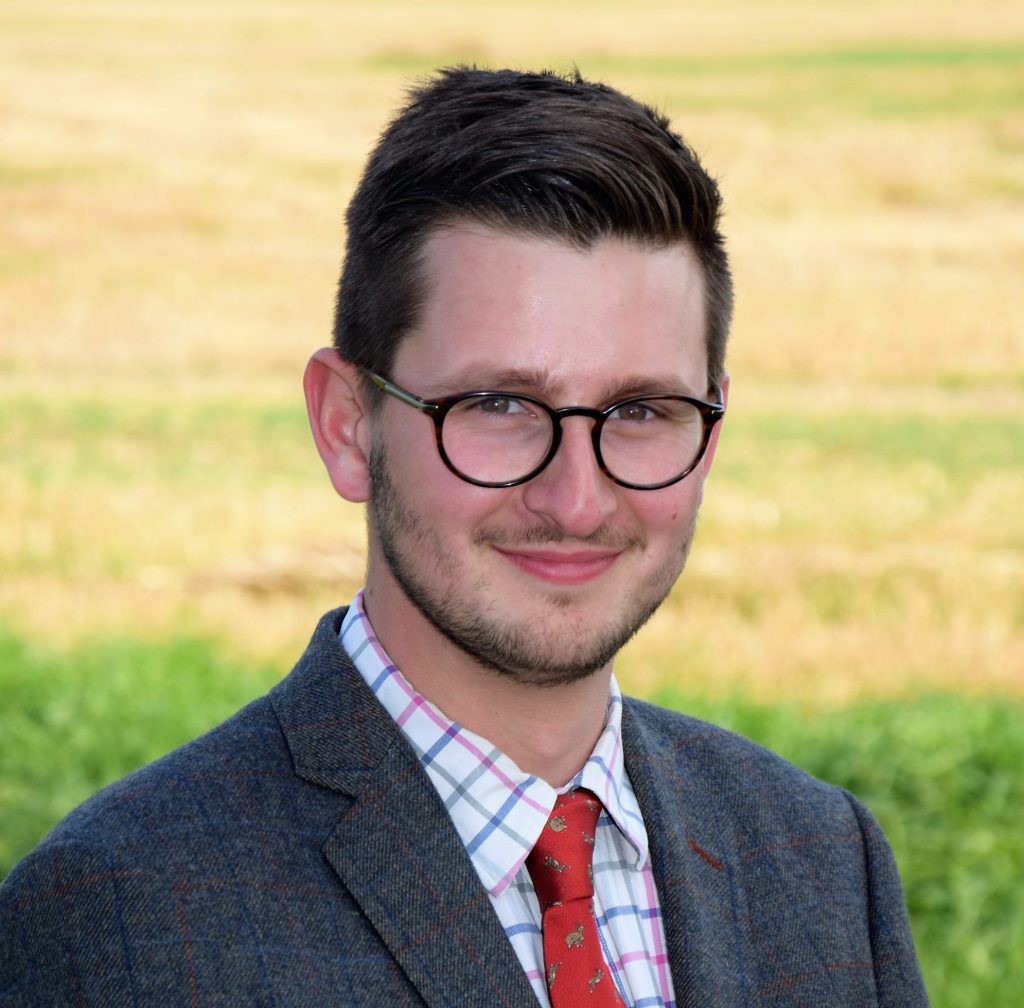 Effective, timely pre-em control is essential given limited post-emergence chemistry in potatoes. Aclonifen performed brilliantly in similar dry conditions last spring, so it is a welcome addition to the Armoury. On heavier-bodied black or mineral soils it may be used in a programme with metribuzin and pendimethalin depending on weed pressure and variety.
Where a post-emergence follow-up is required, rimsulfuron is favoured, either with or without metribuzin depending on weed populations and varietal restrictions.
Robust
The evolution of new blight strains capable of multiplying at lower temperatures and humidity remains a concern, so a robust protectant programme will begin as about 50 per cent crop emergence, usually with cymoxanil and mancozeb-based chemistry, before moving into more systemic products as growth accelerates.
Given the uncertainty about mancozeb's future, product availability is more limited this spring, although straight forms of mancozeb are likely to be more available than mixes.
Potato crops will move very quickly over coming weeks, so it is essential to stay on top of macro and micro nutrition, particularly pre-tuber initiation. Tissue sampling from the rosette stage onwards can be a valuable tool for identifying potential deficiencies in advance, especially where soil type is variable.
South West: Tom Rowe, Hutchinsons, Devon/Cornwall border
Planting started slightly earlier than normal and while it took some effort to create good seedbeds after another wet winter, crops have generally gone into good conditions.
The focus now is on building and maintaining crop momentum and preventing anything from restricting growth and yield potential over the coming months.
Minimising weed competition is paramount and a robust pre-em is vital given limited options once crops have emenged. Generally, metribuzin is the mainstay of pre-em programmes where variety allows, and metobromuron is a good partner due to its broad weed spectrum and flexibility across soil types.
Prosulfocarb is a useful addition, particularly against cleavers, while aclonifen seems to offer slightly better persistence in dry conditions and has good crop safety and soil type flexibility.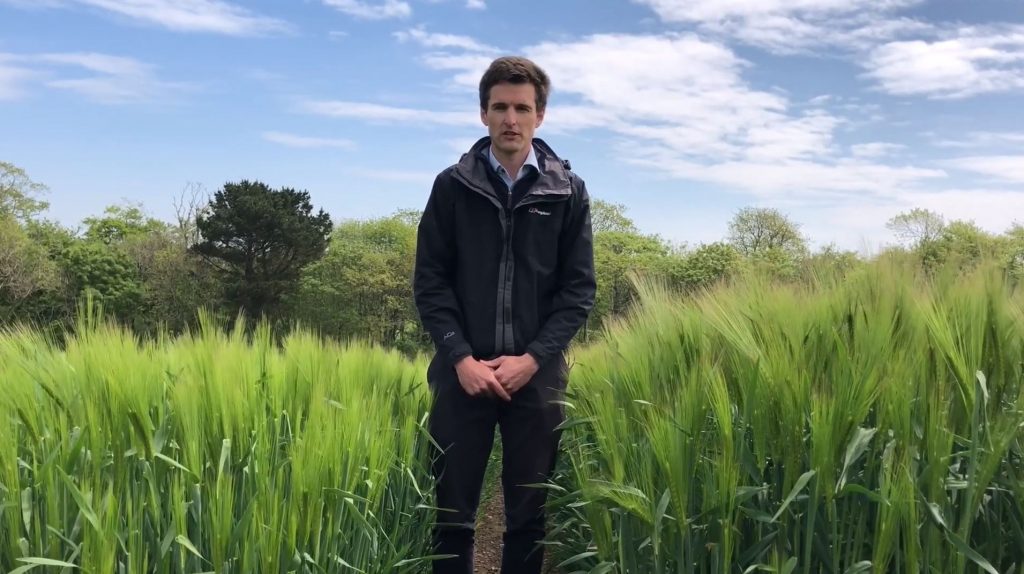 Multi-nutrilent foliar fertilisers containing phosphate, potash, magnesium and other essential nutrients can be beneficial around tuber initiation, helping build and retain tuber numbers.
In previous dry seasons we have also seen benefits from including an amino acid-based biostimulant with early blight sprays. Biostimulants can help alleviate crop stress, but only if applied early enough, in advance of stress occurring.
In terms of blight control, vigilance and a robust, protectant mindset is essential for managing risk from new aggressive strains. This season we will be using the new blight prediction model built into Omnia to help asses risk and prioritise treatments. It combines current and 10-day forecast virtual weather data with established Hutton Criteria modelling to provide bespoke blight alerts for any selected areas of a farm.
Risk
Early season sprays are typically based around mancozeb, also good against alternaria, cymoxanil or cyazofamid, the latter offering zoospore activity on the ridge.
Once crops enter the peak blight-risk period from late-May onwards, chemistry will switch to fluopicolide + propamocarb or oxathiapiprolin-based products during rapid canopy expansion.
As we lose actives, particularly multisites such as mancozeb,It becomes even more important to alternate modes of action throughout the programme to manage potential resistance risks and protect remaining chemistry for the future.